Sunday, 3 August 2008 by kinakoJam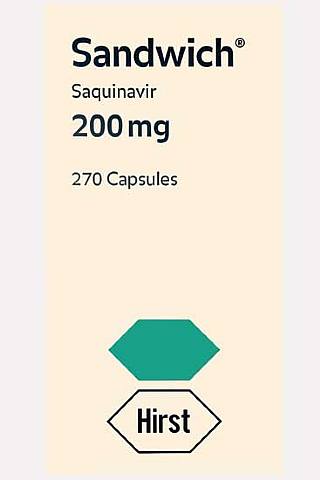 In Dusseldorf today we went to a show at the NRW Forum. If you are in the area, I highly recommend you drop by: the constrained bonsai, cabbages and plants upstairs by Makoto Azuma are real cool.
And downstairs, as well as a couple of nice Jenny Holzer/Barbara Kruger things, there are some amusing Damien Hirst prints from the Last Supper series. Don't wanna buy into the Damien Hirst hype, but these look nice in person. About 90 by 120 and framed.